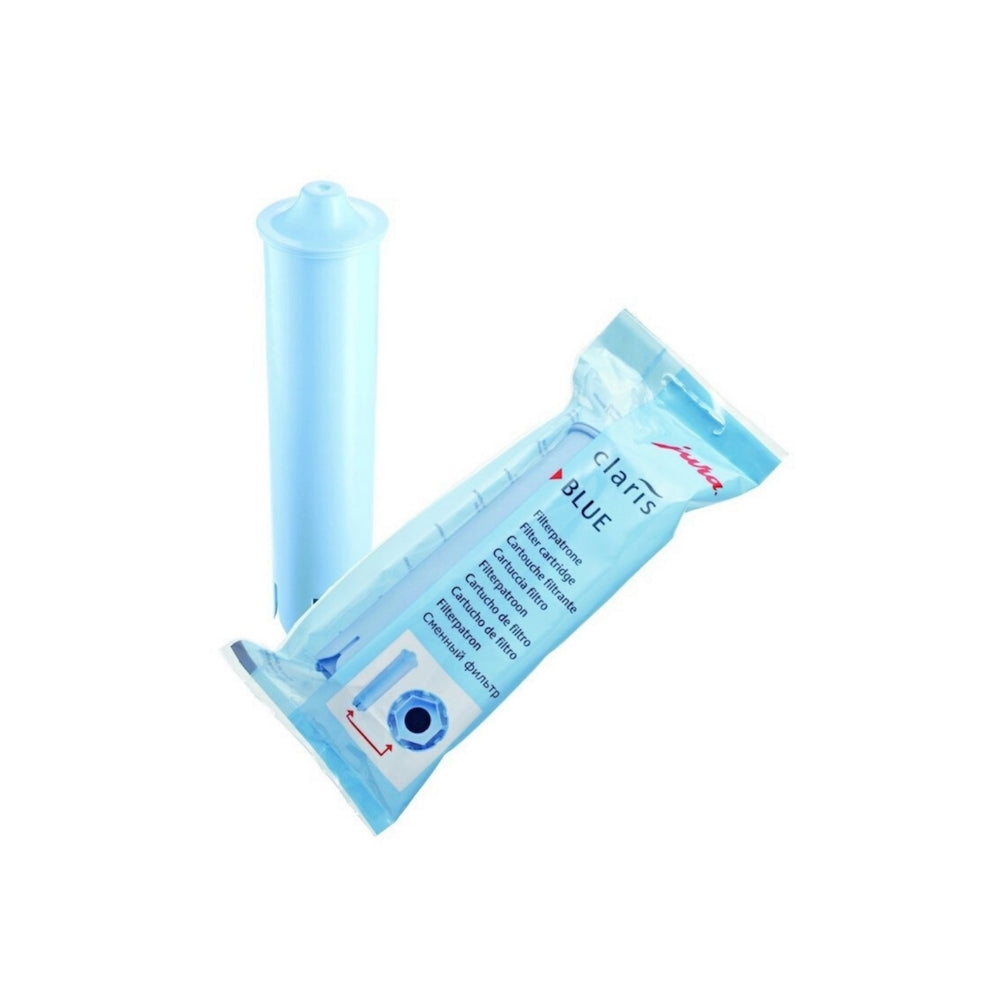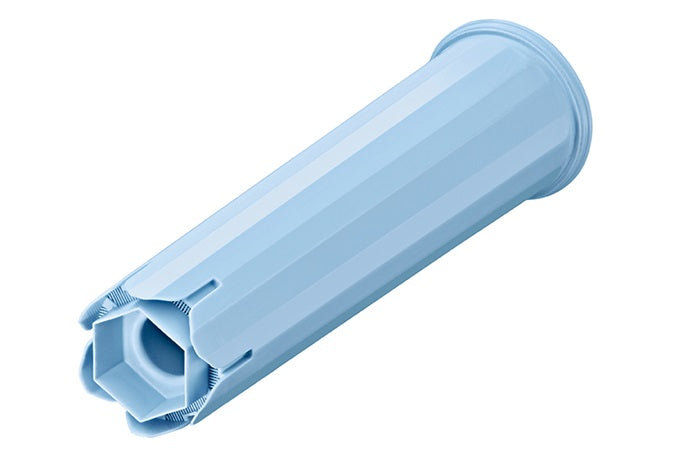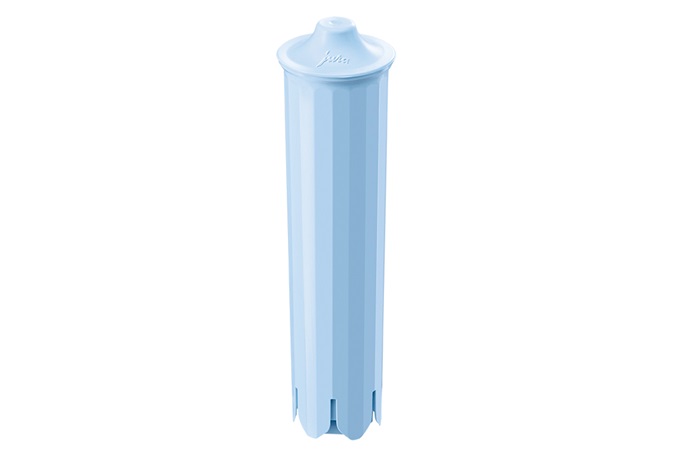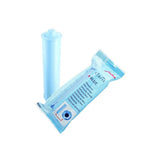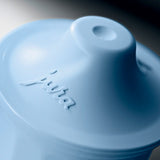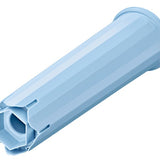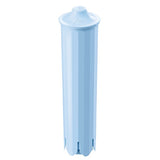 Jura CLARIS Filter Cartridge Blue
---
Use of CLARIS filter cartridges guarantees you freshly filtered, delicious-tasting water for your tea and coffee at all times. Designed especially for JURA fully automatic speciality coffee machines, it has a neutral pH and is placed directly in the water tank.
This gives you three important benefits:
the guarantee that your coffee water is freshly filtered before any cup of coffee is prepared.
fresh water and unadulterated aromas guarantee your palate the coffee experience of a lifetime.
lifelong protection for your machine (substantially reducing the need for descaling)
---
Jura CLARIS Filter Cartridge Blue
Buying from us

Delivery

UK Mainland

orders up to £75 - £4.95

orders over £75 - Free

For more details, please refer to our Delivery Information

Returns

If you change you mind, you can return any unwanted items to us within 30 days from receiving your order.

For more details, please refer to our Returns information

Get in touch

If you have any questions, please don't hesitate to Contact us. We'll be happy to assist.